If you have embarked on your Chinese-language learning journey, you have surely found that it requires a lot of patience and practice. The average number of characters a person must master to be considered literate is somewhere between 2,000 ~ 4,000. For most of us, learning Chinese is getting to know a whole new set of characters, tones, and grammar rules, all of which are completely different from Western languages. If you've ever felt frustrated, realizing the characters you've pain-stakingly memorized are only the tip of the iceberg, you're certainly not alone. And the good news is, with the proper tools and resources, you can make your learning more efficient – and more fun. Here are some of the less-popular tools and resources for learning Chinese that are definitely still worth checking out.
Language Learning with Netflix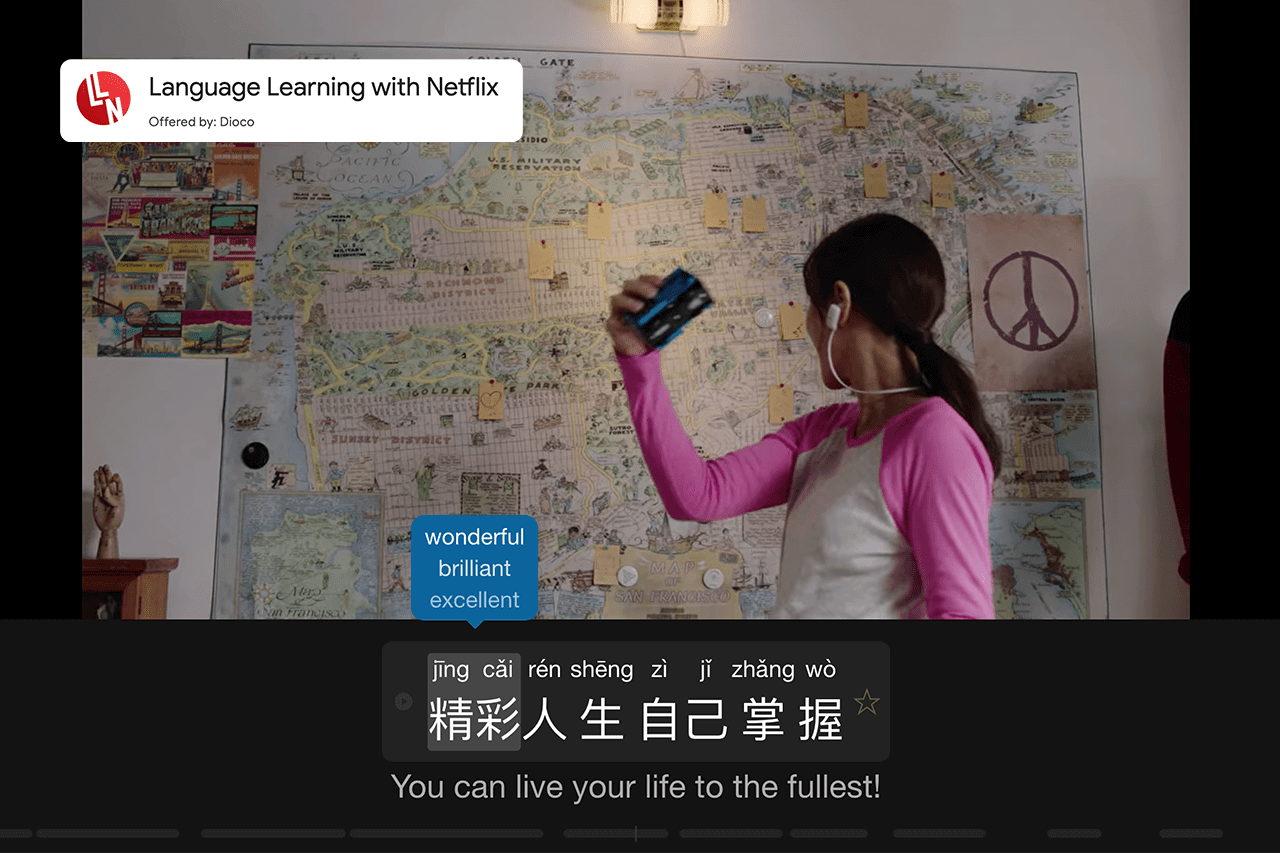 This Google Chrome extension can turn your Netflix account into an amazing learning tool. To complement your reading ability, you can now watch Chinese movies and TV shows to improve your listening skills, or re-watch your favorite shows and movies with pinyin (assuming they have Chinese subtitles available). When you encounter something you don't understand, simply pause the movie and hover over the characters in the subtitles to show their meaning. With a premium account, you can save words and configure some visual aspects of the words and subtitles.
HelloTalk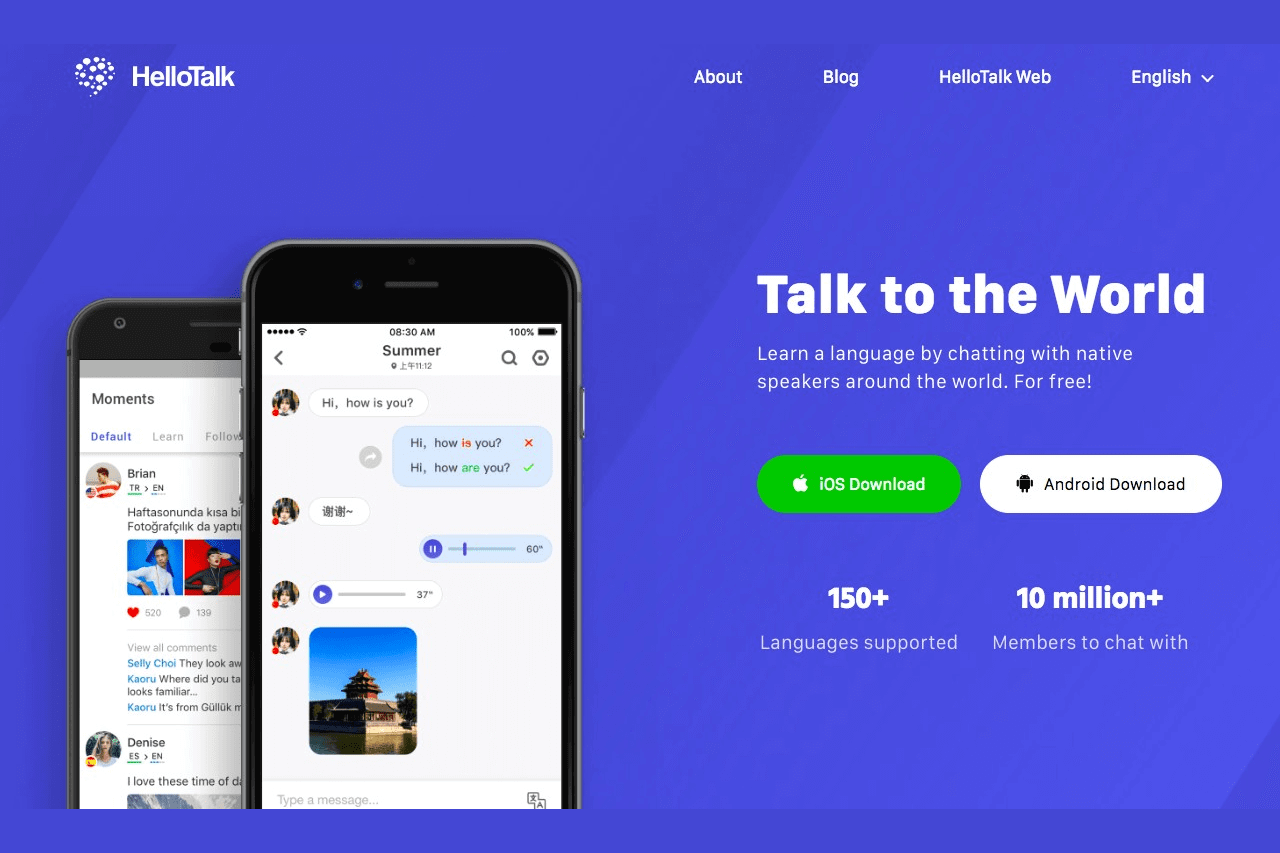 You might be asking yourself what HelloTalk is doing on this list. It was first released in 2012, and has already become quite popular. You might have tried this app some time ago and since moved on, but it has recently gone through a series of improvements, and the developers seem to be pushing new releases every month. You can join groups, post moments, correct others' moments, tap on messages to see either literal or machine translations, translate separate words, or, most importantly, find language exchange partners.
MantouMandarin.com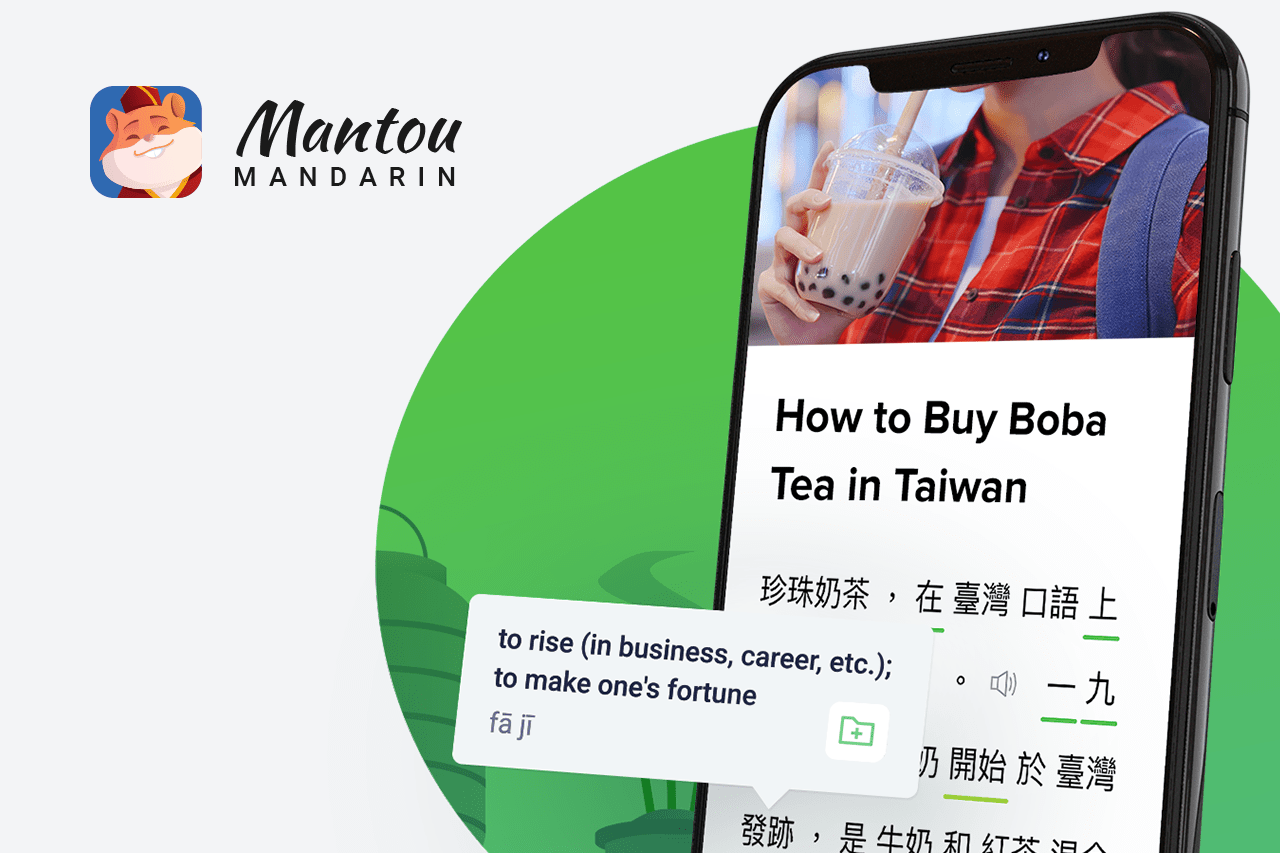 In order to effectively express your ideas in Chinese, you'll need to start from a sufficient vocabulary base. While you could just open a dictionary and start memorizing words alphabetically, there are better ways to expand your knowledge of characters and words. Start by reading stories, news articles, and blogs, all of which are great ways to add some context to new words. Some words might appear multiple times, which will help you memorize newly acquired words. MantouMandarin.com has a database of articles written by native speakers, utilizes smart tools that show the meanings and pronunciation of words you may not know, and even includes a feature that allows you to save them for later practice with flashcards.
Clubhouse – Mandarin Learners Club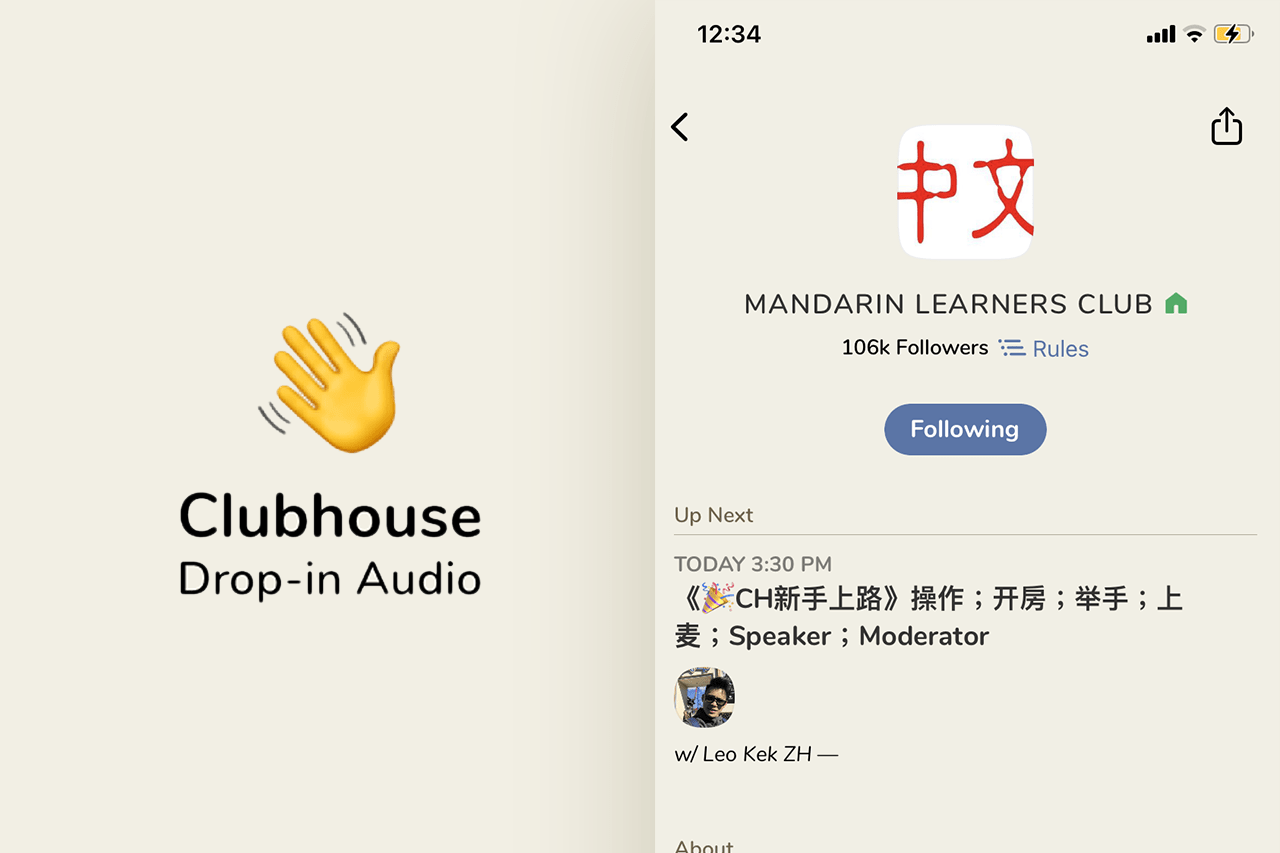 If you want to converse in Chinese, the new Clubhouse app is a great way to connect with people, both native speakers and students of the Mandarin language. Search for groups like "Mandarin Learners Club," which regularly hosts a chat room available for anybody to join. Be prepared that this is not strictly a learning app, and that it's primarily designed for chatting and having conversations. If your Chinese level is too low, you might not be able to understand a large amount of what people talk about in these groups.
Pingtype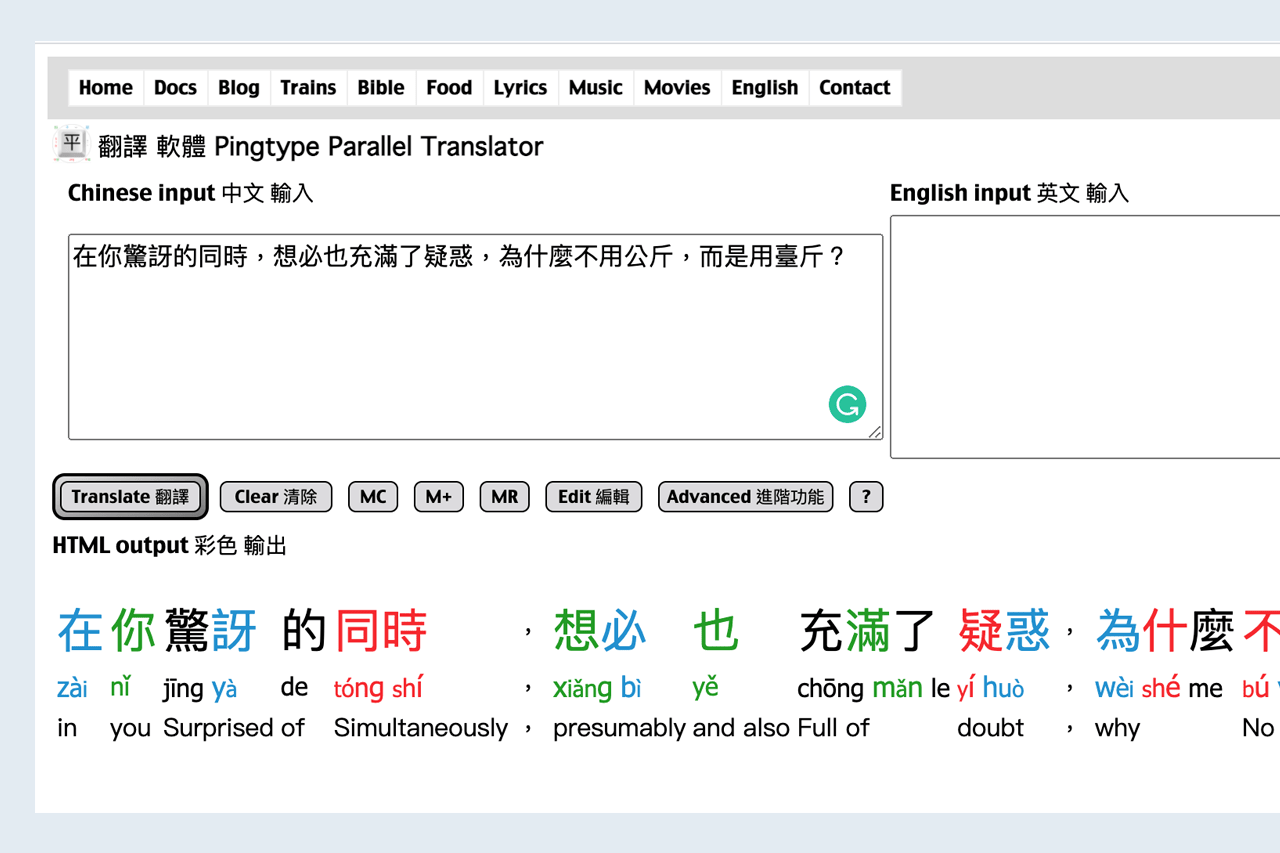 This free and open source website lets you translate text literally. When learning, Google Translate sometimes doesn't give you the results you're looking for. Pingtype breaks sentences into words, adds spaces in between, and then shows each word next to the pinyin and English. Apart from that, you'll find that Pingtype has many useful and advanced tools. For example, if you want to copy characters from a photo, you can upload the image or load one from your camera roll and the program will get to work. There's a lot more to unpack once you dive in and fully explore Pingtype.
Lang-8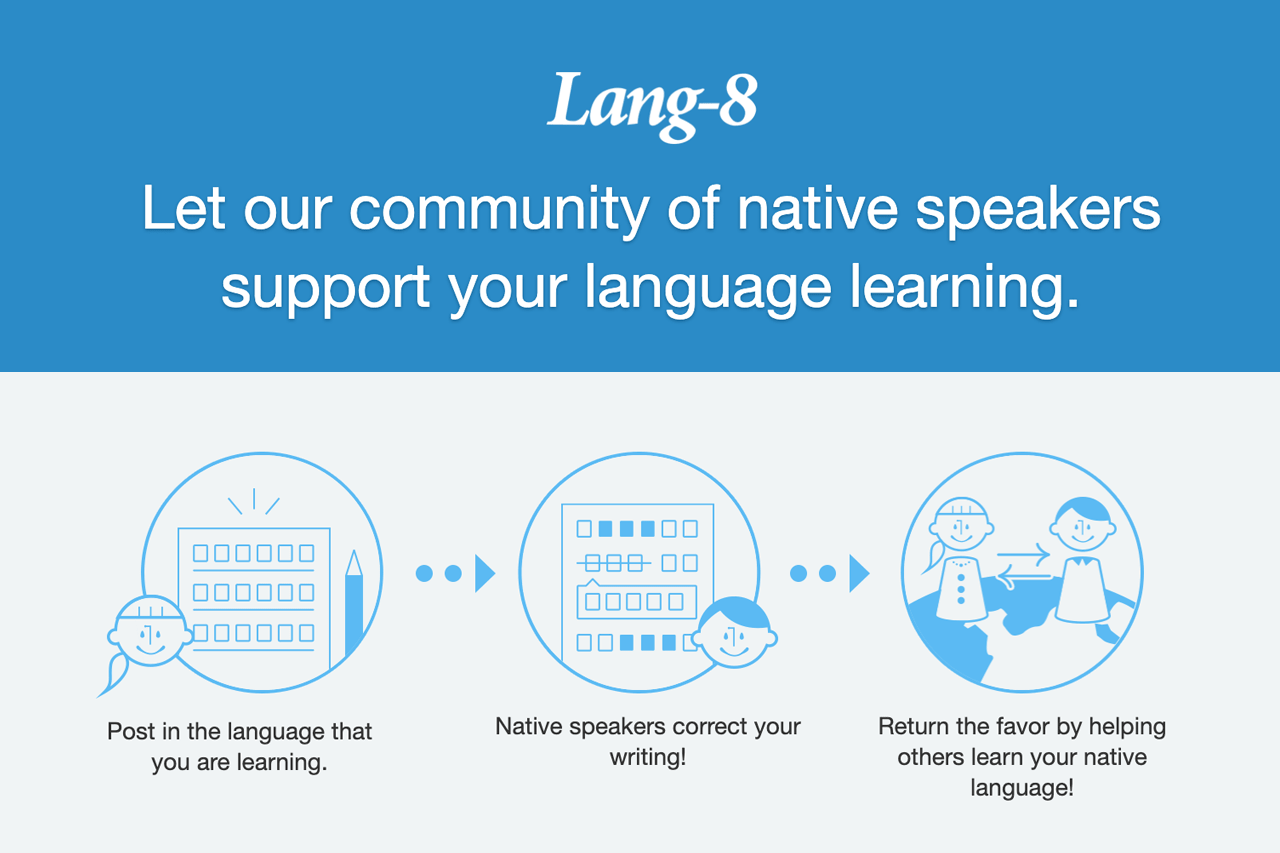 On Lang-8, you can start honing your Chinese writing skills – and have all of your entries corrected by native speakers. No matter your current skill level, it is never too early to start practicing writing Chinese. With the ability to choose your topic, you can write about the things that truly interest you and apply to your life and language goals, and get fast and accurate feedback from right within the platform. Of course, be sure to give back to the community by correcting others' English posts, and make long-term friends and language partners through your posts, corrections, and comments.
We hope that you find the above learning tools and resources to be both useful and fun. Please be sure to check out our other Chinese-learning related articles here: https://linguavirtua.com/category/chinese