A blooming era of digitalisation and the outrageous covid-19 pandemic have firmly asserted E-commerce development. Now electronic shopping carts prevail in all corners of the world. Being specialised in E-commerce operations, as well as a nerdy language lover, I am pleased to share my thoughts on how E-commerce and languages are related to each other.
Translations & Mapping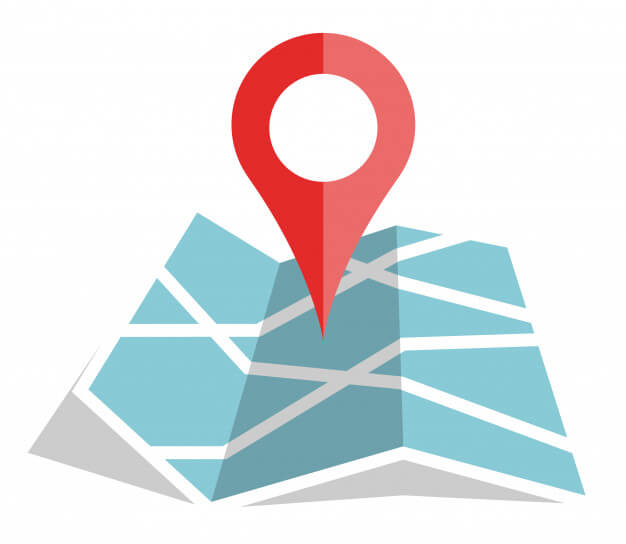 Events and locations that exist in different languages need to be translated based on user preferences. Incorrect translations can lead to misunderstandings of the address, recipient and E-purchasing process.
Addresses for each country also need to be adjusted to match their respective formatting standards. For example, in Vietnam people usually don't care about postcodes, however an exact address with the number – street name – ward – district is really important as the street name may be duplicated in each district. Whereas in Singapore, they are identified by flat number – floor – block – lorong – postcode.
Notification Systems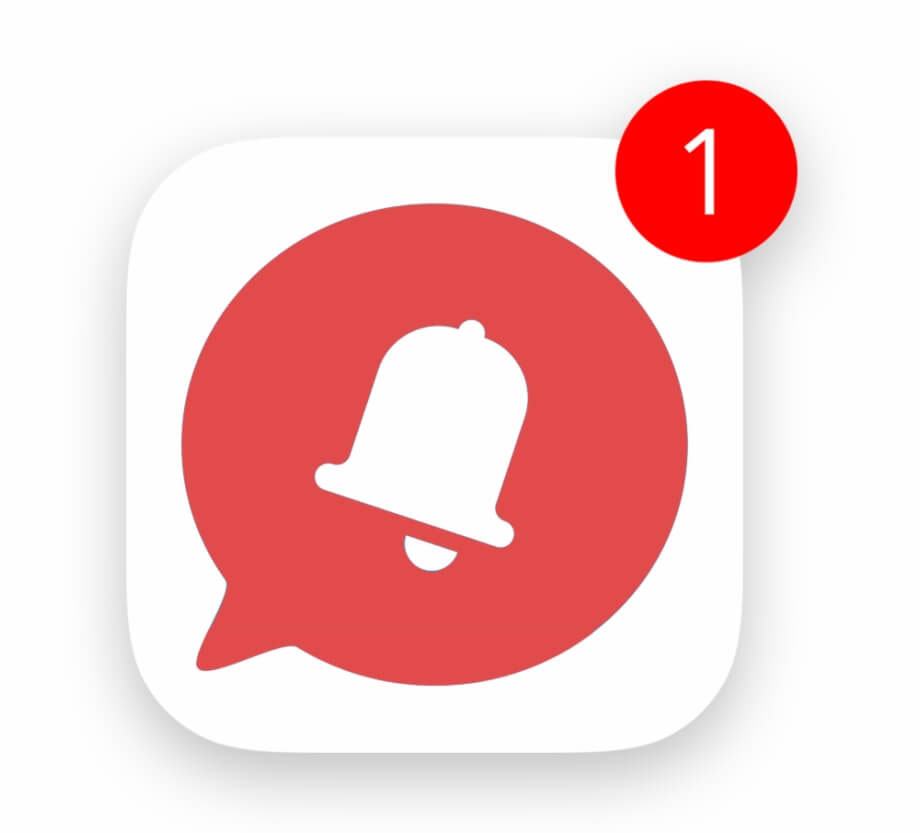 Notification systems are set up to keep involved parties updated on what is going on with an order. They could be anyone: end users, E-commerce merchants, warehouse staff or logistics companies…
There are different channels in which notifications can reach the recipient: email, SMS, webhook or an integrated platform/APP (Zendesk, Slack, Facebook, Shopee). Notifications are typically classified into main events and developed from polite, short and clear templates in HTML.
To provide a wonderful customer experience, one tip is to make sure these templates are translated smoothly to sound "human". This is to enhance customer experience as end users are bored with reading bot messages with generic sentences (for example, "You have a new notification: your parcel has arrived.")
The following is a great example of how Grab notifies users of new versions.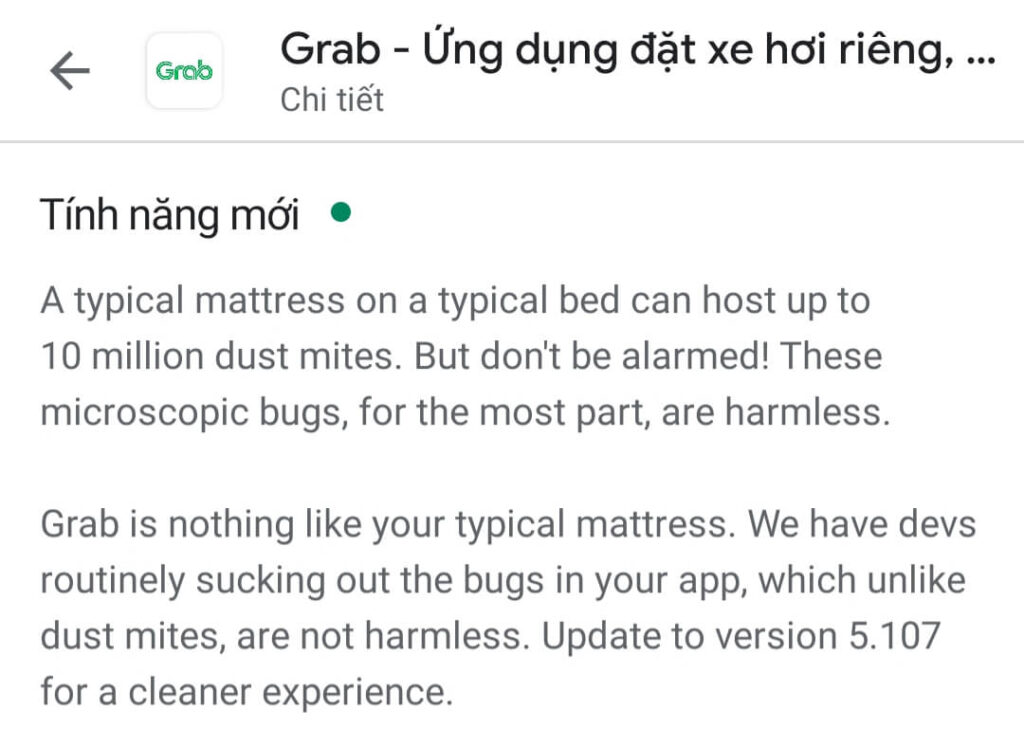 Branded Merchant Pages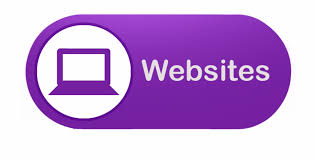 Not in the mood of staring at a black & white page? Sure, your page deserves customisation that represents your brand, impressive slogan, and unique ambiance. However, please make sure it can be reached and understood cross-continentally if you are looking for business expansion: potential leads love to explore your page without taking time to open a new tab to access Google translate.
Another good example is this nicely customised tracking page with Puma branding, along with a mix of German words (Damen as "women" and Herren as "Men).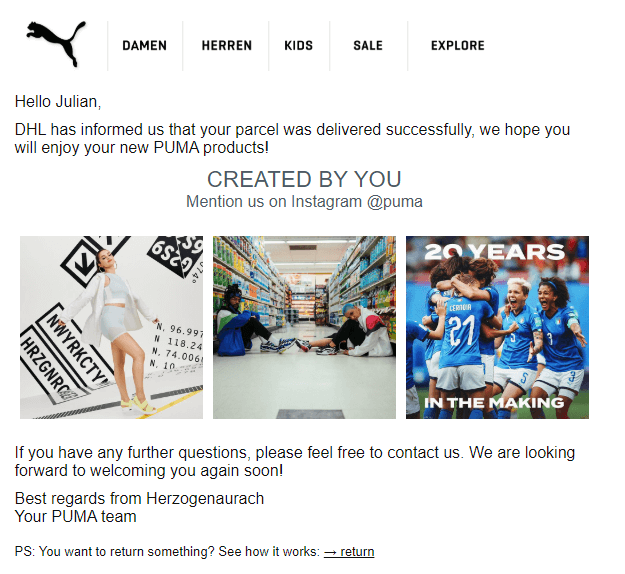 I hope you enjoyed my thoughts on how E-commerce and languages are related to each other. Please feel free to leave me a comment below or follow me on Tumblr.